Founder of Los Angeles based Nuview Media, Anutha Records and  Anutha Song Publishing. Specialists in the production of digital film, music and editorial photography.
Digital Film Production
TV, Music Videos & Corporate
Editorial Photography
PRphotos.com
Music Licensing & Production
TV, Film, Records and Artist Development
Get a Quote For Your Project
            No Project Too Big Or Too Small
Phred is a producer of creative assets such as photographs, film, music and events. His opinions and lifetime of experience have garnered him magazine covers and articles in the pages of Billboard, Keyboard, DJ Times, Electronic Musician and influential blogs. He is a 15 year voting member of NARAS (
The Grammys)
. Completed 5 world tours with Grammy winning artists. Directed, produced, engineered, edited and color graded numerous music videos, TV shows, commercial videos and social media content.
Phred is always eager to consult with you on your project. Sometimes creative visions can be brought to life simply by the presentation of your idea to someone who has been there, done that and is ready to go there and do that all over again… and this time, doing it the way you envision. 
Phred has earned trust in the industry by listening to his clients, developing strategic and meticulous pre-production treatments and bringing them to life according to budget.
All consultations are complimentary – even budgets and quotes.
Phred's career has been one of elevating the presence of Superstars. If you'd like to see your dream project materialize at a budget you can afford, contact us.  We're motivated and always prepared to help you launch.
Completed Songs, Projects, Videos & Events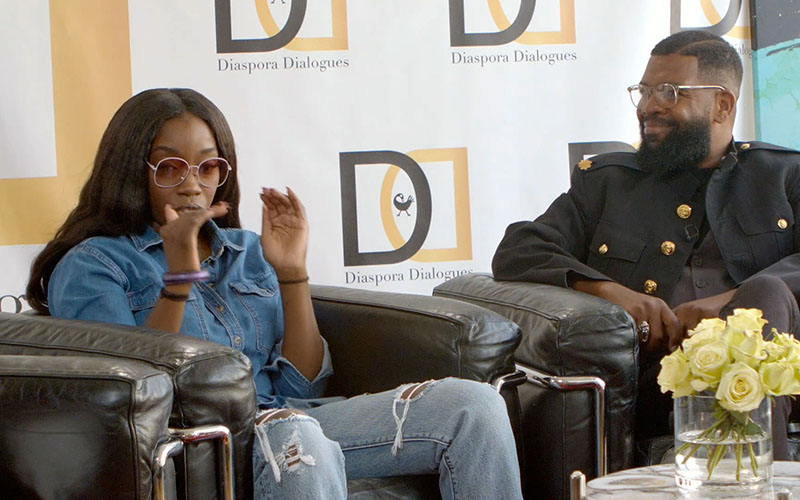 THE DIASPORA DIALOGUES | TV Production
Creator and host of The Diaspora Dialogues is Beverly Hills Publicist and founder of K3PR, Koshie Mills.
Nuview Media, filmed, designed the set, edited, color graded and delivered 5 episodes.
The show currently airs, prime time every Wednesday on The Africa Channel.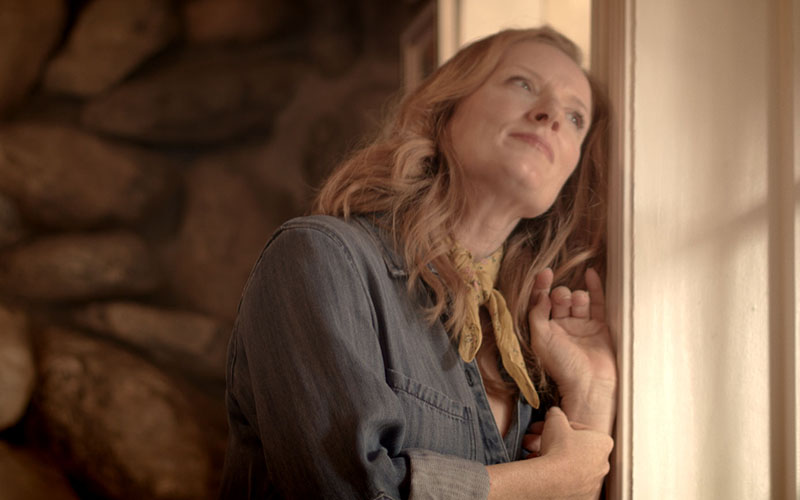 FAY GAUTHIER | Think of Me Live Performance Video
Fay, is a multi talented writer, vocalist and musician. She's accompanied by famed cellist Alisha Bauer on a beautiful song submitted for Grammy consideration called "Think of Me".
Currently in post production and headed for the film festival circuit and possibly a then Grammy nomination.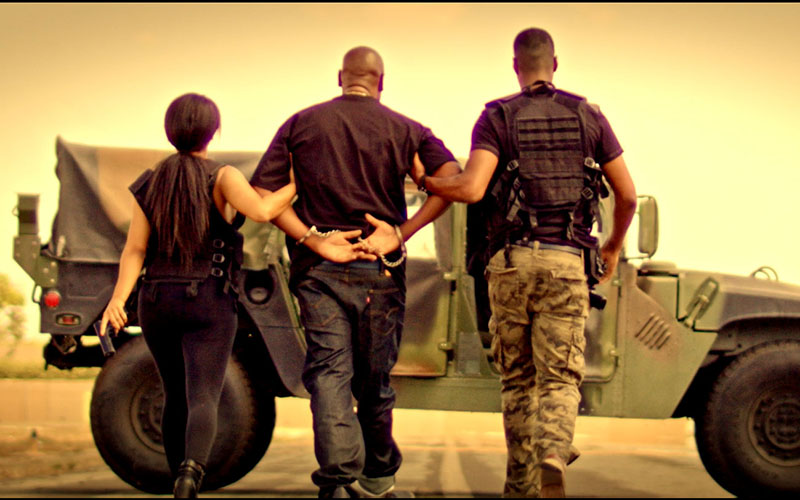 DJ BRAINIAC Feat ERULE | Music Video
DJ Brainiac & Erule are the dynamic duo that brought you the club hit "Listen Up".  It was and still is a west coast classic.
Their new collaboration is "Flight Risk". ERule is a lyrical assassin, known for speaking truth to power.
Single available on all digital outlets.
We've Been Creating for Over 15 Years
During that time we've been on the cutting edge of breaking technology and digital workflows.  Advances in technology and competitive pricing of cameras, software and other production assets allow us to deliver higher than ever quality at lower than ever costs.
We're proud to use an array of Blackmagic Design Digital Film cameras as well as their industry standard Davinci Resolve 15 Studio software for editing, compositing, color grading and delivery.
Call For a Quote:
(818) 937-1055
Let's Produce Something Together
Whether it's a music video, a commercial for your business, a video for social media, music recording and production, editorial photography or simply a consultation, Let's start the conversation.
We can produce together!
Frequently Asked Questions
We'd love to speak with you regarding your project. Please see our frequently asked questions below, then shoot us an email or give us a call.
DO YOU OFFER PROJECT CONSULTATIONS?
YES! Of course we do. We are always available to brainstorm your project. No job is too small or too large. Further, all initial and some subsequent consultations are Free.
ARE YOU EQUIPPED FOR THE JOB?
Most definitely. In house we have cameras, lighting, drones, grip gear, accessories and more. Should the budget warrant it, we have excellent relationships with the rental houses and we're able to acquire any gear needed to deliver the desired end game.
WHAT IF I NEED A FULL CREW?
In every area of the production process, we have a team member with extraordinary professional film, tv, music or photography credits. Most of our team boasts over 20 years experience each independently
DO YOU COVER RED CARPET EVENTS?
We work with many of LA's top PR Firms and independent publicists. If availability is not an issue, we'll cover your event free of charge and host/post your celebrity images to the wire at
www.prphotos.com
 or on our local site
www.nuviewimage.com
. Simply send us your Press Release and Request for Coverage
"You have a gift for capturing the true essence of an artist and bringing it to life. Your whole work ethic, your crew and your final delivery have just amazed our entire family".
"Oh my God, this is so incredible!!!! Wow. You guys are freaking AMAZING. Really. This blew my socks off. Thank you and Hugs to all!!"
"Phred, Thank you for your wonderful filmography. I was so happy with everything. Nice doing business with you again. My A Team. Thank you Phred :-)"